Web design & Development, Responsive Web design, SEO, Logo Design
With our Web Design, Marketing and Branding services we will help your business propel to the next orbit of business growth. We are specialist in Custom, Responsive Web design, Online marketing and Logo Design.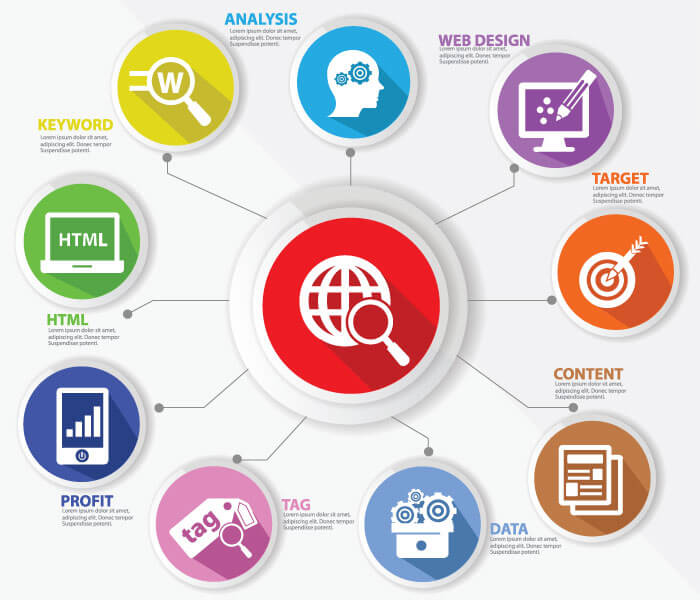 Expand your client base with Cutom Web Design and convert volume into dollars
Clean and Mobile Friendly Web Design making sure that your business grows
Convert the visitors into customers with Online Marketing techniques likeTargeted Search Engine Optimization & Pay Per Click Marketing
Web Design & Development Services
Our Web Design and Development team will design a Custom Website that will be unique to your business. Our Web Design will also be Responsive and Mobile Optimized. This will ensure that you are able to get your products and services to the people who need it "NOW".
SEO, PPC , Social Media Marketing and Web Marketing
We help you to convert the visitors on your website into customers through smart Web Marketing Strategies. This includes Search Engine Optimization to ensure that your website is placed on first page of Google. We also manage Pay Per Click campaigns for getting you the results you want. Social Media is important to keep the content of your website relevant. We integrate your website with Social Media.
Custom Responsive Web Design in Surrey
Mobile Web is growing eight times faster than did the first wave of on-line Internet use. We design websites that are Responsive and Mobile Friendly. This will ensure that your website is accessible and optimized for easy access.
Custom Logo Design
We also design unique Logos that help you be different from competition. A Logo makes your business memorable and individualistic.Online Business Consulting includes the best practices which make website more unser friendly and easy to navigate.