Online Marketing for Small Businesses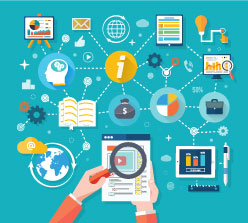 Some questions:
We define Online Marketing Strategygoals for your business
Do research on who your customers are and what they are talking about
Develop Online Marketing Strategy that resonates with them and moves them towards "YOUR GOAL"
An Online marketing strategy is an important part of the overall marketing strategy of a business. This is true whether or not a company is doing business online.
A comprehensive internet marketing strategy starts with driving traffic to your website, landing page, blog or other destination. We help you develop an online marketing strategy that best suits your business.
Empower your business with a results driven website that which works with real time analytics.
The Website Planning Process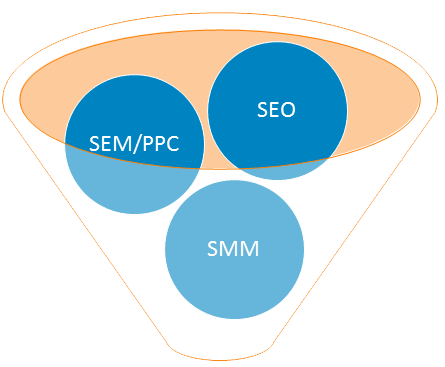 Search Engine Optimization (SEO)
We will optimize and structure your website ensuring a high rank in the search engines with the terms that are important to your business.
Search Engine Marketing (SEM/PPC)
We will help your business grow by placing ads on prominent search engines ensuring that when a user searches with the keywords relevant to your business your ad will be displayed in the ad slots available.
You will need to pay only on a per click or per impression basis for traffic and exposure.
Social Media Marketing (SMM)
We will enable you to use social media channels such Twitter, Facebook, LinkedIn and others to generate buzz and drive traffic to your site when you have content relevant to what users are looking for. We help you to generate as much revenue as possible for every dollar you spend on On-line Marketing initiatives.
We also analyze your competition to ensure best possible outcomes.This is one of the most effective marketing tools available to generate super hot leads for business and take your business to the next orbit of growth.