Online Consulting for Small Businesses in Surrey BC
Online Business Consulting includes harnessing the power of internet to become more successful.
We provide our Online Business Consulting clients with the following advantages: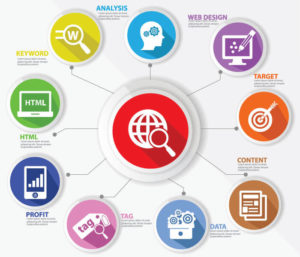 A customized service that is tailored to the needs of your business
Talking to someone who speaks plain, non-technical, jargon-free language
A friendly, simple, effective, hassle-free experience
Online Business Consulting includes acting as business consultants and technology partners for our clients. It is important to keep the end result in mind. Bottom-line and top line growth considerations are important before embarking into website designing journey.
Some Good Practices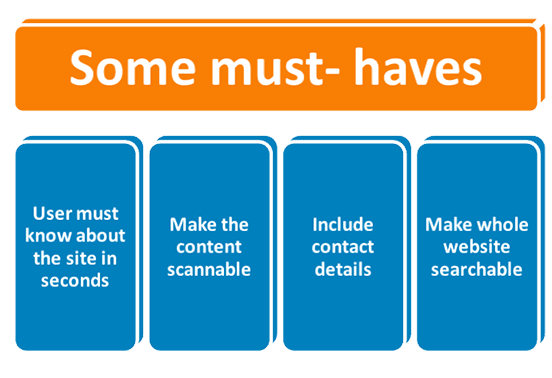 Time is money:
The visitors on your website come looking for information they can use. Online Business Consulting services lets your clients find whatever info they require. This needs to be done in a fast and efficient manner. All the words on your website have to be well thought of. Navigation has to be intuitive.
Your website should be able to turn visitors into customer. And existing customers into repeat customers.
Scannable Content:
It is important to organize the content into easy to read and digest format. Long sentences, big paragraphs and complicated jargon's need to be avoided. Remember the purpose of your website is to get more customers. So it's important to attract customers. We need to prod them to return again and again for giving you business. Online business consulting services help to optimize the content
Include contact details:
Online Business Consulting includes making sure that all your contact details are recent and up to date. This information is important to get feedback and act upon it. Contact information helps you build credibility as well.
Make whole website searchable:
Your website works like a puzzle where all the bits and pieces of information have to be relevant to what users will be searching for.
Things to Avoid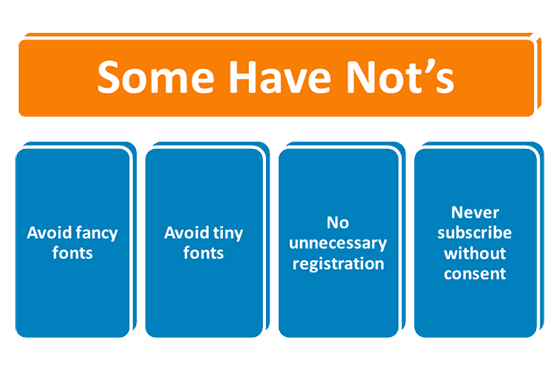 Avoid fancy fonts:
Sure there are some fonts that will give a sophisticated look to your website. But are they readable? Our website design is aesthetic with the right dose of bling.
Avoid tiny fonts:
You want to make sure that readers are comfortable reading your content. Browsers do have zooming features. But if customer needs to use them for your website it will probably be the last time he will visit it. We make sure that your website is visually appealing. So,that anybody can read all the content without straining their eyes.
No unnecessary registration:
Let's put this straight, when user browses around the Internet they want to get information. Not the other way around. Do not force him to register up and leave his email address and other details. Unless what you offer is so good that he will bear with the registration. These are the kind of finer details we take into consideration for Online Business Consulting. These make your website logical and pleasing at the same time.This is an important part of Online Business Consulting.
Never subscribe without consent:
Never subscribe the visitor for something without his consent: Never subscribe the visitor for something without his consent: Do not automatically subscribe a visitor to newsletters when they register on your site. Sending unsolicited emails around is not the best way to make friends. So the best strategy we follow is to give valuable info to the customer. Package this into an attractive package so that they are tempted to sign up for more.These are some of the steps of Online Business Consulting