Mobile Responsive Web Design in Surrey BC
Does your existing website works well on mobile devices? Our team of expert Mobile Web Design developers is here to help you design and execute a responsive/adaptive mobile website design.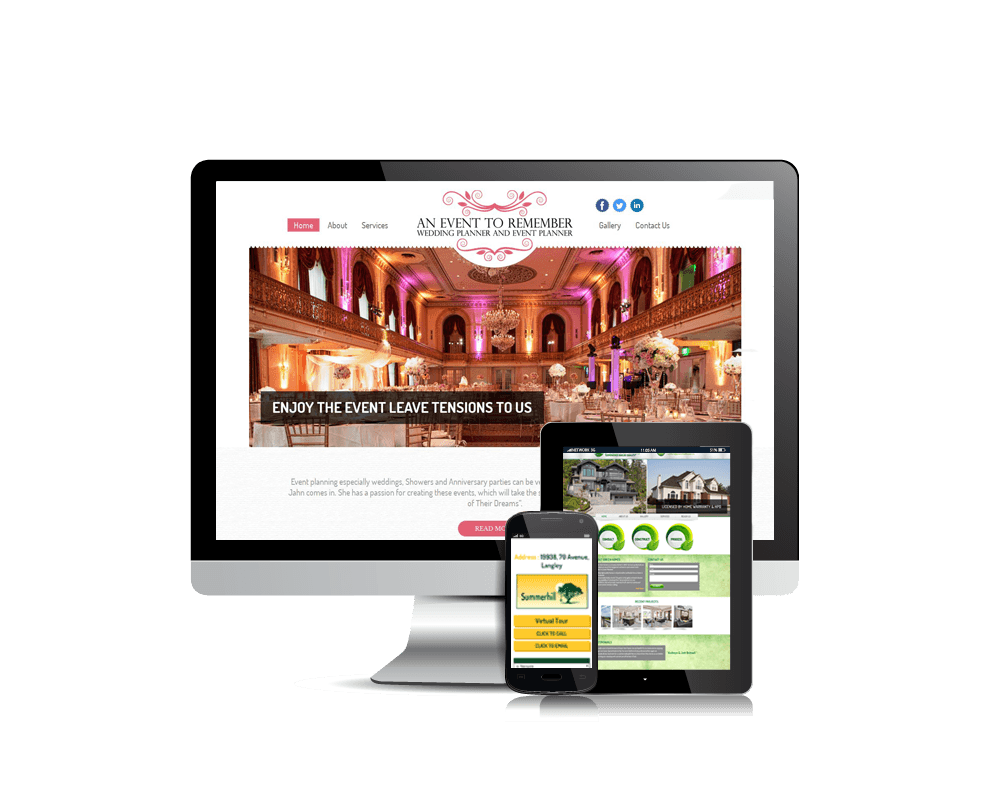 Mobile Web Design to Optimize all the images for mobile
Serve clients quickly with Mobile Web Design and with minimal requests
Target all desired mobile platforms successfully with Mobile Web Design
What is Mobile Web Design?
A Mobile Web Design is a version of your primary website that has been optimized to work on all mobile devices. Since the screen size is much smaller on a mobile device, the navigation will typically be "thumb-friendly", meaning it is will display larger buttons that can be easily clicked on.
What is required for Mobile Web Design?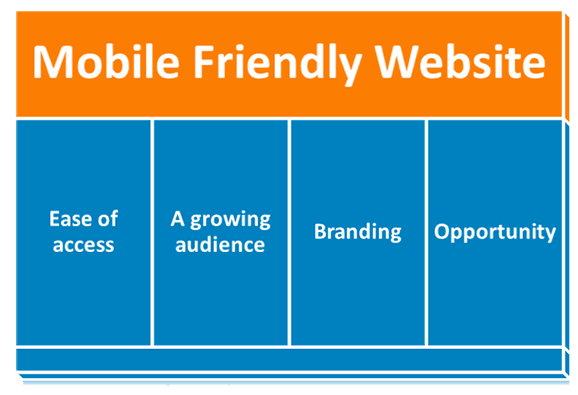 1. Ease of access
Customers carry their Smartphone's and other devices with them everywhere, which gives them the ability to make purchase decisions immediately (and from any location). This means a business needs a Mobile Web Design that can cater to those needs. Our Mobile Web Designs help you to tap into this huge chunk of business opportunity.
2. A growing audience
Mobile web is growing eight times faster than did the first wave of online Internet use. This rapidly growing segment of consumers use their Smartphone's to read content, search for places to eat or shop and find coupons to help them do these things more inexpensively. These customers may often not know exactly what they are looking for, so having a Mobile Web Design that places higher on mobile search engines is important. Our Mobile Web Design ensures that you become visible across mobile devices.
3. Unified Branding
Businesses spend loads of money to develop a brand that attracts customers, and having a good Mobile Web Design is becoming increasingly important for that. A poorly-developed Mobile Web Design can drive customers to competitors and undo all the other hard work the company has done to build their brand. Mobile Web Designs developed by Etios will keep you ahead of competition.
4. Opportunity
According to two recent surveys of Smartphone users, 66 percent of respondents said a good Mobile Web Design would make them more likely to purchase a good or service, while 74 percent said they would be more likely to return again. So this is a huge and definitive business opportunity. Mobile Web Design by Etios will help you to capture this business.