Mobile APP Development
Does your existing website or web app work well on mobile devices? Our team of expert iOS app development is here to help you design and execute a responsive/adaptive mobile website design.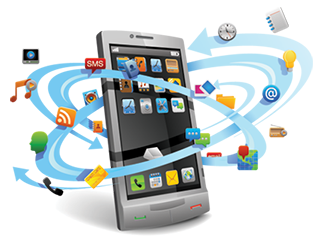 We will Optimize all iOS app development requirements
Ensure that your clients are being served quickly through world class iOS app developmentwith minimal requests
Will enable targeting all desired mobile platforms successfully
What is iOS app development?
IOS app development at Etios Solutions designs apps to work perfectly across different mobile devices. The pictures, text and functionality gets adjusted according to the screen of the mobile device.
What do I need to do to make world class Apps?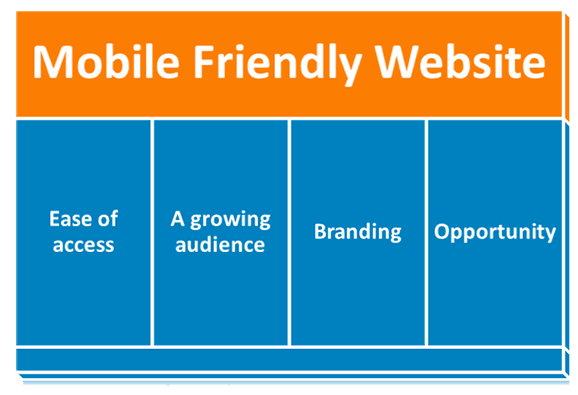 1. Ease of access
iOS app development to work on all Smartphones and accompany customers where ever they go. They should be able to access all the information they need whenever they need to. A great mobile app is a necessity in today's competitive business environment. We help you take advantage of this opportunity.
2. A growing audience
More and more people are accessing the information they need on their mobile devices. This is the breed of the customers who use their phones to look for everything from movie reviews to dating tips. It is important for your iOS app development vendor to be able to communicate and be available for these customers.
We help do iOS app development which in turn makes your website more searchable and hence a source of revenue generation.
3. Unified Branding
Mobile Apps are becoming inherent part of the overall branding and marketing strategy. An iOS app development which communicates the same message that other channels like print media do is no longer just a necessity but is absolutely must for survival.
4. Opportunity
A good iOS app development helps generate revenue and dollars for the company. As a mobile is more accessible and handy it gives multiple opportunities to the customers to visit your mobile site and buy from you. A good iOS app development not only ensures one time business but built customer loyalty and repeat business which is paramount for survival of any and every business.