Logo Design for your small Business in Surrey BC
Logo is the first impression of your organization. Our Logo Design team delivers: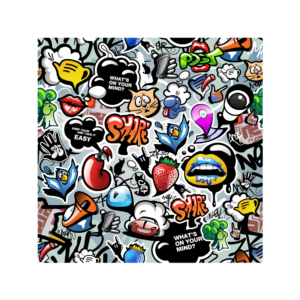 Fresh Logo Design to attract more customers
Logo Design to Make your business memorable
Differentiate you from your competition
Logos to show your commitment
Our Logo Design is the encapsulated story of your business. Our Logo Design reflects from where your business is coming from. It reflects your personality, thoughts and your vision for future. We Design Logos that creates a persona of your business and differentiates you from the competition. It creates a uniform branding strategy to be implemented across different marketing and communications channels.
Logos are very important for your business: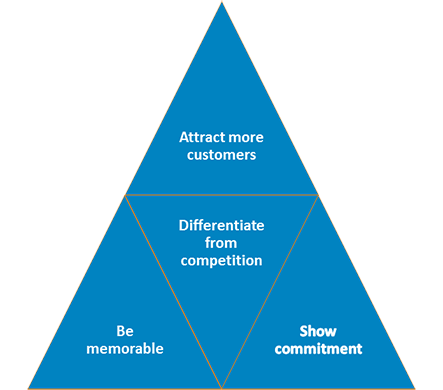 1. Great Logo Design attracts more customers
Visual impact of the Logo influences buying decision in a subtle fashion.
2. Our Logo Design makes you memorable
People remember what they see better that what they read about. Visual impact of logo improves your brand recall.
3. Logo Designs to differentiate from competition
A well researched and thought of Logo creates a magical aura around your brand and helps take your business to the next level.
4. Show commitment
Your Logo is part of your own personality. It mirrors your thought process and how you are different and unique.
Basic principles of logo design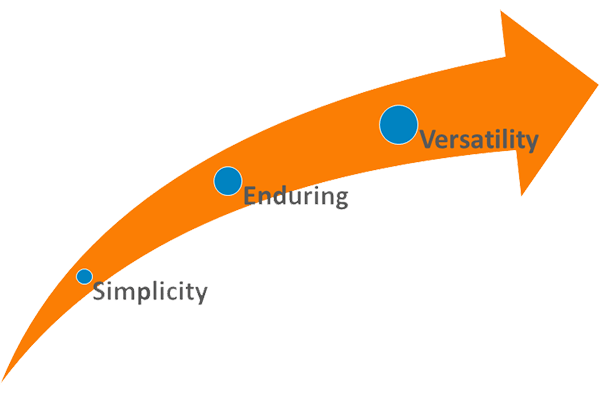 Simplicity
Logo Design needs to be simple and memorable. It needs to have a surprise fun element which will make recall easier. The mantra is to be different but not eccentric or cheeky.
Enduring
We design logos that will be relevant and effective in the time to come.
Versatility
We design logos which have uniform visual appeal and interpretation across various visual mediums.
STEPS WE FOLLOW FOR GREAT LOGO DESIGN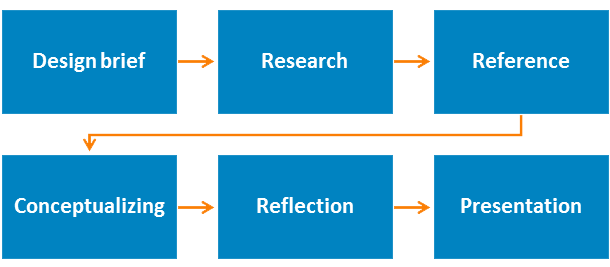 Design brief
We first understand the client's story and genesis. This information acts like a guiding light throughout the logo design process.
Research
Our Logo Design experts conduct research on the industry vertical your business belongs to define the high level parameters for logo conceptualization.
Reference
We conduct research on what styles and design elements, colour palettes can be incorporated into the design.
Conceptualizing
We develop the blueprint of the logo design with all the bones in place.
Reflection
We incorporate the feedback we get from client to fine tune it further.
Presentation
We present a few logo designs to the client and select the one which is most effective.