Ecommerce based Small Business Web Design in Surrey BC
We will not only design a great Ecommerce platform for you but also ensure that all your business objectives are met by: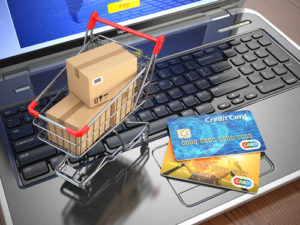 Designing the Ecommerce platforms that attract, hold & move Consumers to Buy
Help you to address all yourCompliance & Security Considerations
Addressing

Performance

, Availability &

Scalability
Ecommerce platform Design
We build Ecommerce platforms that are agnostic to the electronic device they are being opened on. We conceptualize, design and develop appropriate tools and widgets to entice the customers to make buying decisions.
Our team excels in the following:
Elegant and attractive design
Ease of navigation
Multiple levels of security
Appropriate use of call to action buttons
Shopping cart with ease to follow instructions
Outlines we follow for a great Ecommerce platform: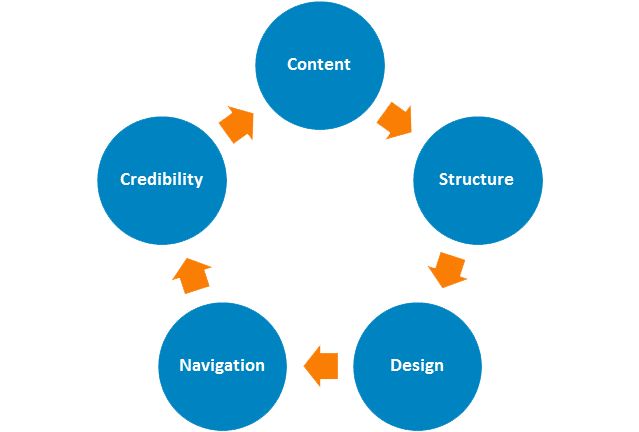 Content
Content is the king. Your website should project an image of sophistication and elegance. A place your customers like to visit and spend time. Call to action buttons have to be strategically placed to ensure that the customer actually clicks on them.
Structure
Decide on the overall blueprint of the website before jumping into layout and design elements. It's important to ensure that the pages, images, logo, content and forms present on the website are communicating the same common theme.
Design
We help design websites that project overall corporate image of your business. We design websites that enhance your market presence. Your website needs to be a breathing, living being which helps you to get more business. This is where team Etios helps you to catapult into orbit of business excellence.
Navigation
We design Ecommerce platforms that follow fluid design where every progression is logical. Every detail on the website is interlinked to ensure that the navigation becomes easier.
Credibility
Your website decides the future of your employees and that of your company.
It important to provide your company contact information prominently on your website to give confidence to your customers. Customer testimonials are another thing which can up the confidence level of you customers. We help integrate your website with the social media. More active and participative you are across the media channels more genuine and believable your offering become.
Main goals of Ecommerce platforms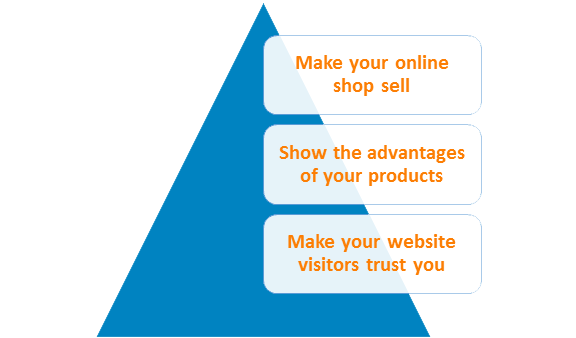 Make Your Online Shop Sell
Your website is on the field with your clients on a 24 X 7 basis. A well thought of website can be your best salesman.
Show the advantages of your products
All your offering have to be logically sequenced for easy navigation. There have to be multiple search criteria to help clients quickly look for what they want to find. Offer special deals across multiple price points to help built new clientele and maintain the existing one.
Make Your Website Visitors Trust You
Your website has to exude an image of confidence. Give as much logical information to your customers as possible. The information about the products, how to buy, warranties, methods of payment are all equally important.
A detailed frequently asked questions section goes a long way to increase customers confidence.