Small business Website Designing in Surrey BC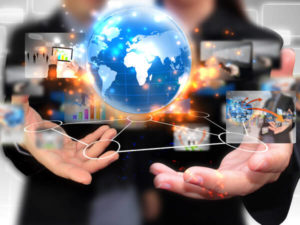 About Us Etios understands the importance of a customized websites which have great graphics. Your website needs to work on all devices. We design websites that are responsive and mobile friendly. We work with Small, Medium sized and large business enterprises.
We design websites that are based on Content Management Systems which makes them scalable. Content Management Systems makes it easy to add, edit and modify content as required.
We design customized logos that help your business project a unified brand identity. We also help you become more visible to your clients using Online Marketing. Search Engine Optimization and Pay Per Click marketing strategies help you generate more business. Our Web Designs are integrated with Social Media like Facebook, LinkedIn, Twitter, Pinterest, Youtube to help you keep your website relevant and up-to- date.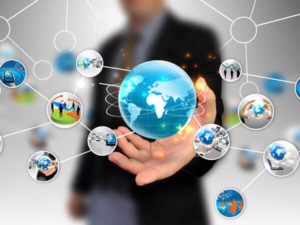 We strive to deliver websites that are not just pretty but deliver results as well. Having a great looking website with world class design will not fetch any benefits till the time people actually visit your website. The websites we design are ready for social media marketing. The content is peppered with keywords and search phrases that make the website equipped to handle Search Engine Optimization and Pay Per Click marketing strategies whenever you are ready to take the leap.
Etios strives to use latest tools and technology to make your website nimble and adaptable. We want to empower our clients to be able to make most of the changes themselves without having to come back to us again and again. You will be able to make alterations with in a tightly defined framework of Content Management Engine. We use technology to pass on the power in the hands of our customers and neither be shackled or limited by it.
We strive to do our part to the betterment of society by being aligned with various non for profit organizations. We deliver free seminars with organizations like Progressive Inter Cultural Society (PICS) and Multicultural Helping House
---
Our
Promise
About Us

We will create customized websites that will help you reach your goals.

Your Website will be responsive and mobile friendly.

Your Website will be based on best Content Management Systems.

Your website will be Social Media Marketing friendly.
---
We
Offer
About Us

Online Marketing & Social Media Marketing.

Responsive and Customized web design.

Web hosting with support and maintenance.

Customized web design to help increase your profits.
---
Latest News

Surrey Business Award Finalists Announced
---